Branding, Logos, Business Cards & More!
Find out logo designs and more in over unlimited categories! We are here to help, whatever your business required or budget.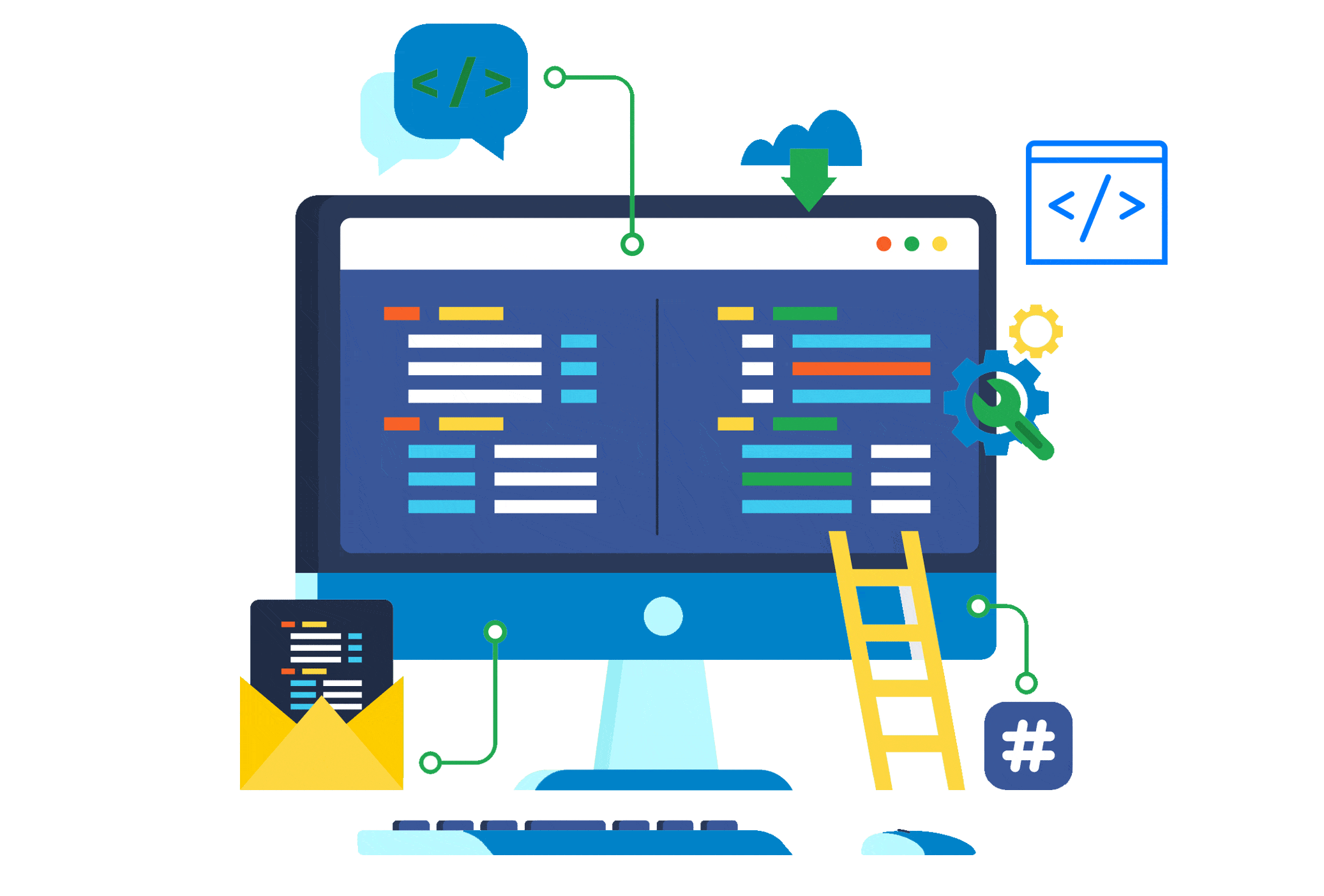 Establish trust and tell your story with industry-specific CMS solutions
User-friendly website structure
Grow traffic, optimize conversions, generate leads, increase admissions, sell subscriptions, and drive eCommerce sales.
SEM, PPC, Organic & Paid Social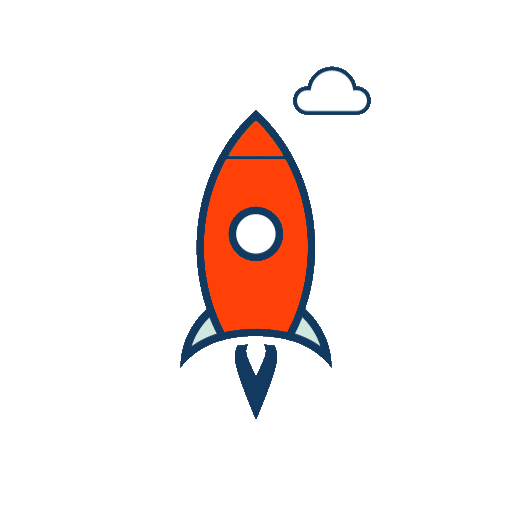 Paid Digital Strategies – engaged traffic, qualified leads and targeted conversion
Perfect Branding Made with DesignsAnHour
Some of our work below to get ideas of what you can get from DesignsAnHour for your business.