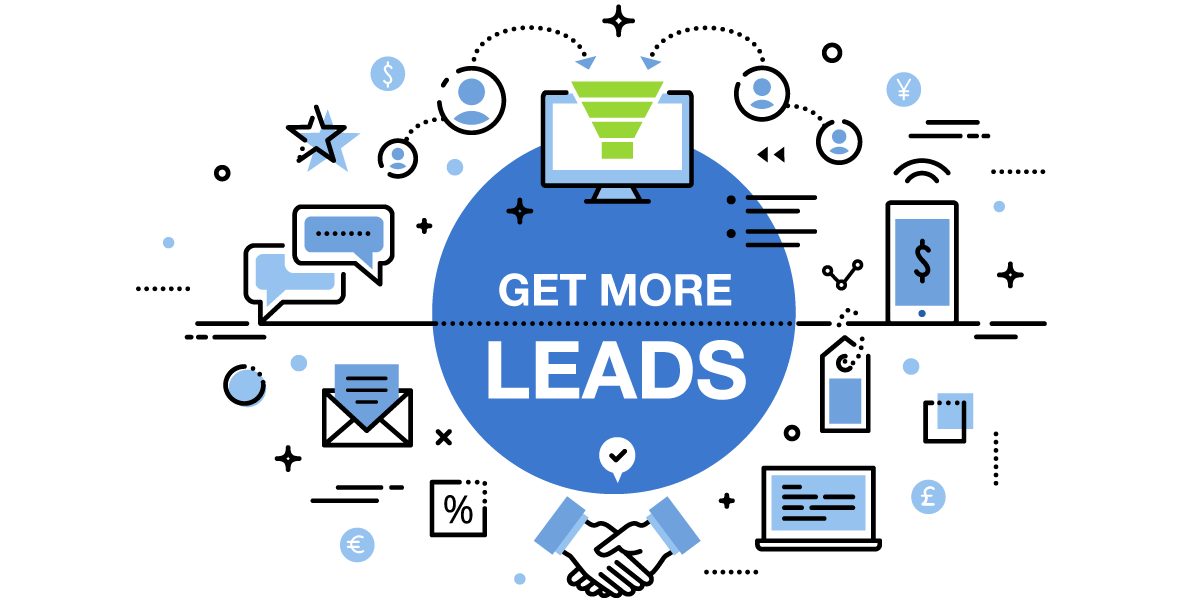 Wonder how you can get new customers every day! Let us get you the willing customers right on your mobile phone. So you can convert some leads in sales.
Exclusive Never-Shared Leads
Real Qualified Phone Calls
No contract - No monthly Fees
200% – 400% ROI Guaranteed!
In today's world where everyone is striving to get new business, how can we get new customers on a regular basis?
So We help local service providers prosper their businesses using the power of Digital World. We have integrated our customer acquisition tools, online marketing strategies and call tracking technologies into a simple Pay Per Call lead generation plan that will help boost your business.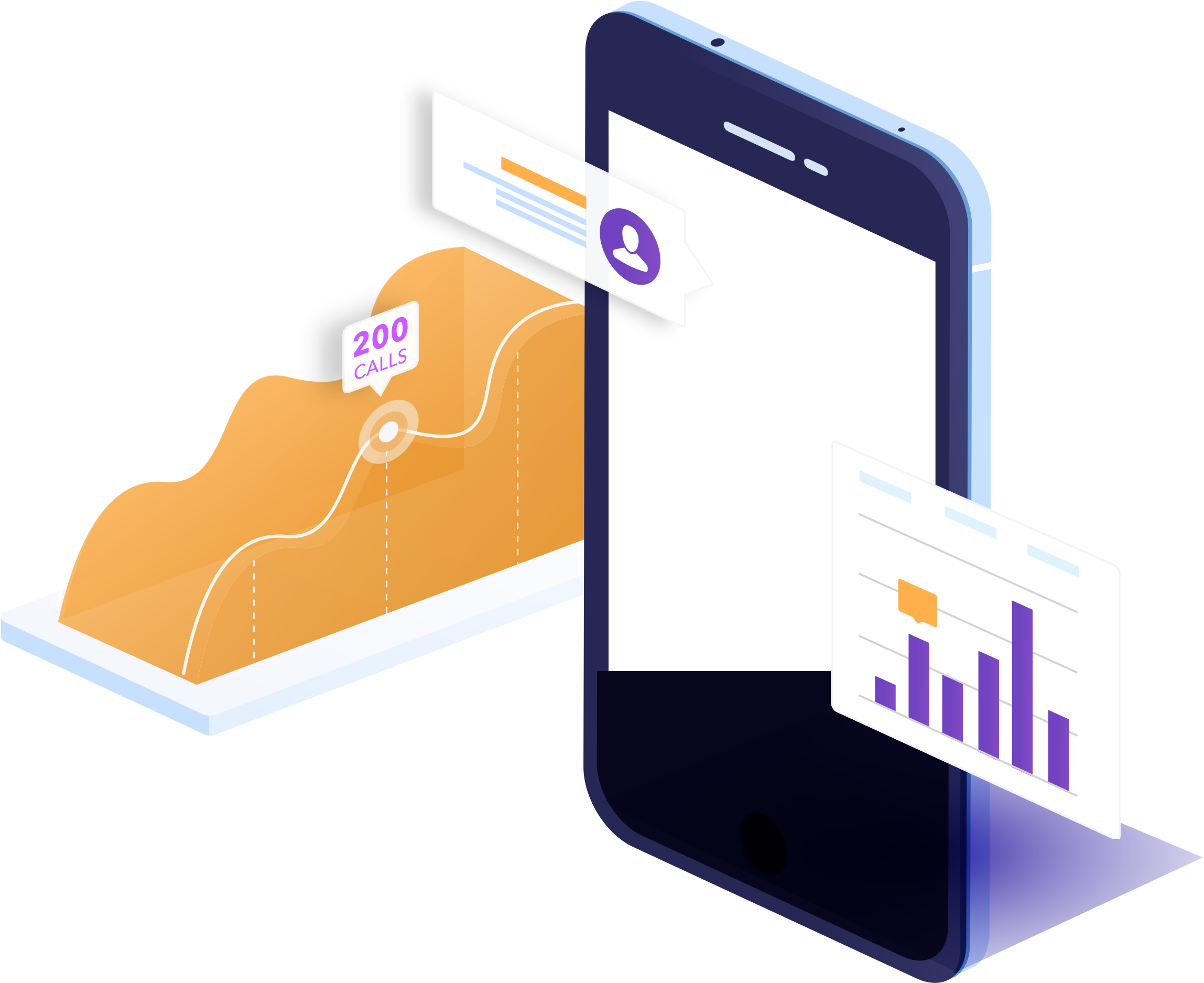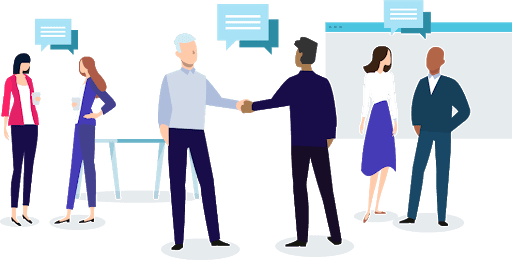 Countless people search for your type of service in your area. But you don't get a chance to convert these searchers into your customers.
The simple reason is that they never find you. But we know and have specialized in the technique of getting these potential customers right on your phone number.
So, stop tantalizing and start creating your own new ways of getting new customers every day
Apply today to

GET STARTED
Live Phone Call
The leads which we generate are neither by email nor text messages. These are the live customers that will be routed on your number directly.
Post Paid Structure
No cost Upfront. Yes, you got it right. We work on a simple "pay as you go structure" where we bill our clients via postpaid weekly billing structure.
Exclusive Leads
Unlike any other company, we don't share a single lead with many providers. We only work with one client in a city for a relevant industry.
Only Pay For Qualified Call
You neither pay for the marketing campaigns nor for the solicitation calls, duplicate calls or wrong calls. So you pay for the real qualified leads only.
We Make Your Phone Ring Just Like This!